20 Wynford Dr, Suite 310, North York, ON M3C 1J4
20 Wynford Dr, North York, ON M3C 1J4 Map Location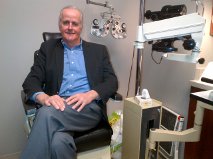 Hello and thank you for visiting my website.
Contact Lenses for Advanced Fittings – Keratoconus, Traumatic Corneas, Post Surgical, Irregular Corneas, High Refractive Corneas
My name is Stephen Sanger. I have been in the contact lens fitting profession since 1981. I come from a family tradition of contact lens fitting which began in 1959. We were pioneers in the Contact Lens field, having fitted many thousands of individuals in Canada, over 80% of whom need to wear contact lenses as an aid to complex optical and/or pathological problems – I specialize in this area of fitting. I have written articles for ophthalmic journals, lectured, taught the art/science of contact lens fitting, set examinations and courses, and I have been instrumental in continuous education in the contact lens field Canada wide.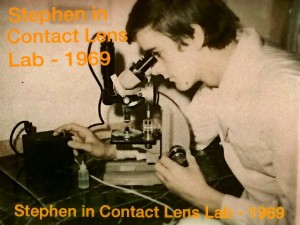 At the age of 16, my first summer job was in our family laboratory manufacturing contact lenses. The conversation around our dinner table (5 children), invariably landed on contact lens design, manufacture and fitting.  So you see, I come by my passion honestly.
After graduating as a certified contact lens fitter in 1981, I went on to obtain my training in visual assessment and refraction. Over the last 36 years I have mentored many students in this field.
I am passionate about my work and I am a perfectionist, constantly staying in touch with the latest developments and designs. I am often involved with manufacturers, evaluating new approaches to advanced contact lens fitting.
Appointment — Call 416 445 4738 to schedule an appointment.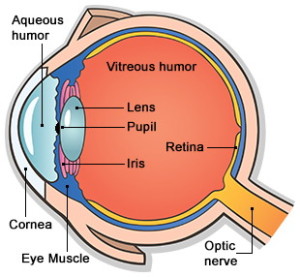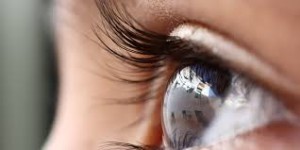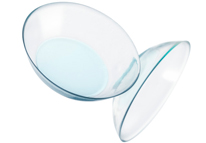 My promise to all new patients is quite simple. We will fit the best contact lens design which delivers optimum comfort and visual acuity while maintaining the best physiological response. We will take care of your contact lens needs.
Contact Lenses for Advanced Fittings!