About Us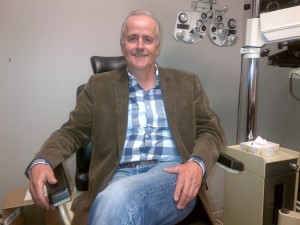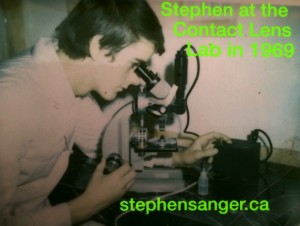 Routine Check up Appointments:
Depending on the situation, these appointments are typically every 6 or 12 months. Your recommended frequency of check-ups is aimed to maintain a healthy relationship with your eyes and lenses.
A few words about our founder to whom I owe so much:
The Sanger Contact Lens Centre was founded in Canada in 1959 by the late Frederick J. Sanger. He was a recognized authority in his field, being on the Staff of the Toronto Western Hospital as a Contact Lens Consultant, and for many years aiding in research into corneal implants at the Banting Institute.
He was Secretary of the Contact Lens Examining Committee and coordinator of the Contact Lens Certification for opticians in the province of Ontario. He lectured throughout North America for fifteen years and was the founder and President of the Ontario Contact Lens Association.
As you can see, he also was very passionate about his work.